Your voice matters!
Want to know more about Wailuku Town's improvement projects?

We invite you to join us at our next community meeting!
To be included on the County of Maui's WailukuLIVE email list, please fill out your email address in the form below. We'll send you updates on these projects and notify you when upcoming community meetings are scheduled.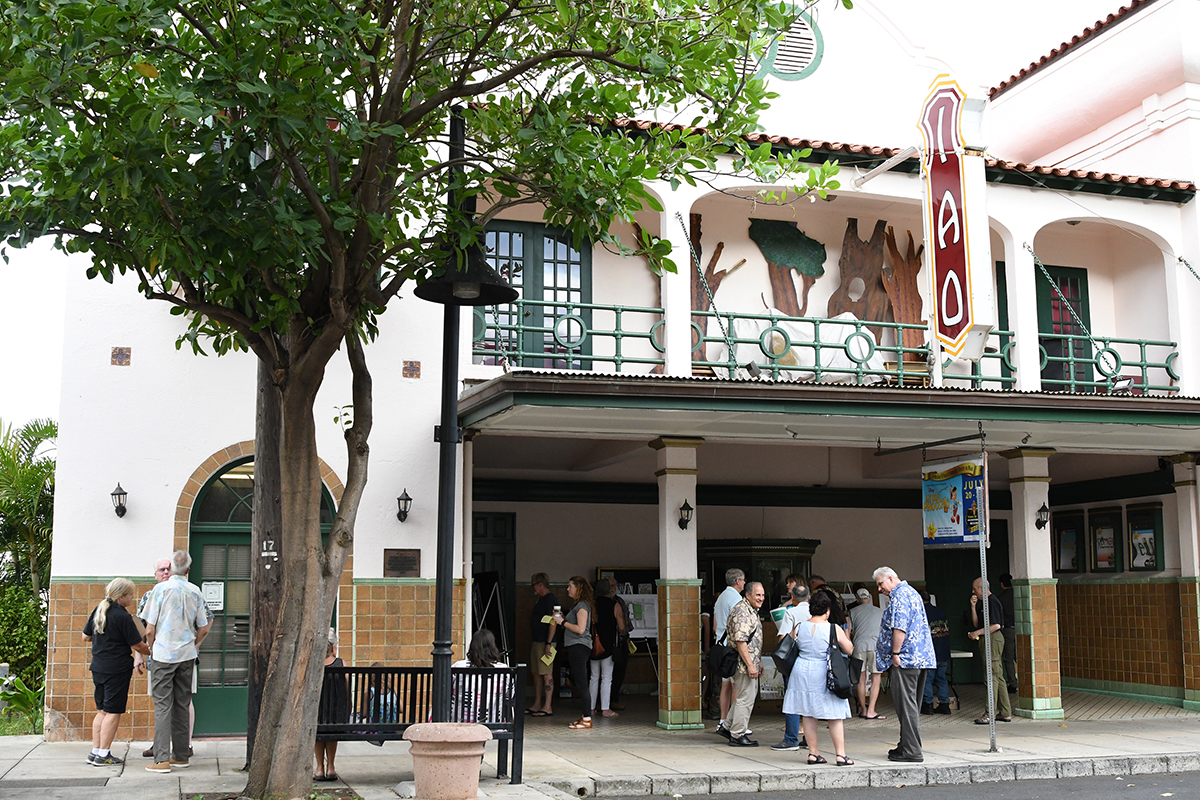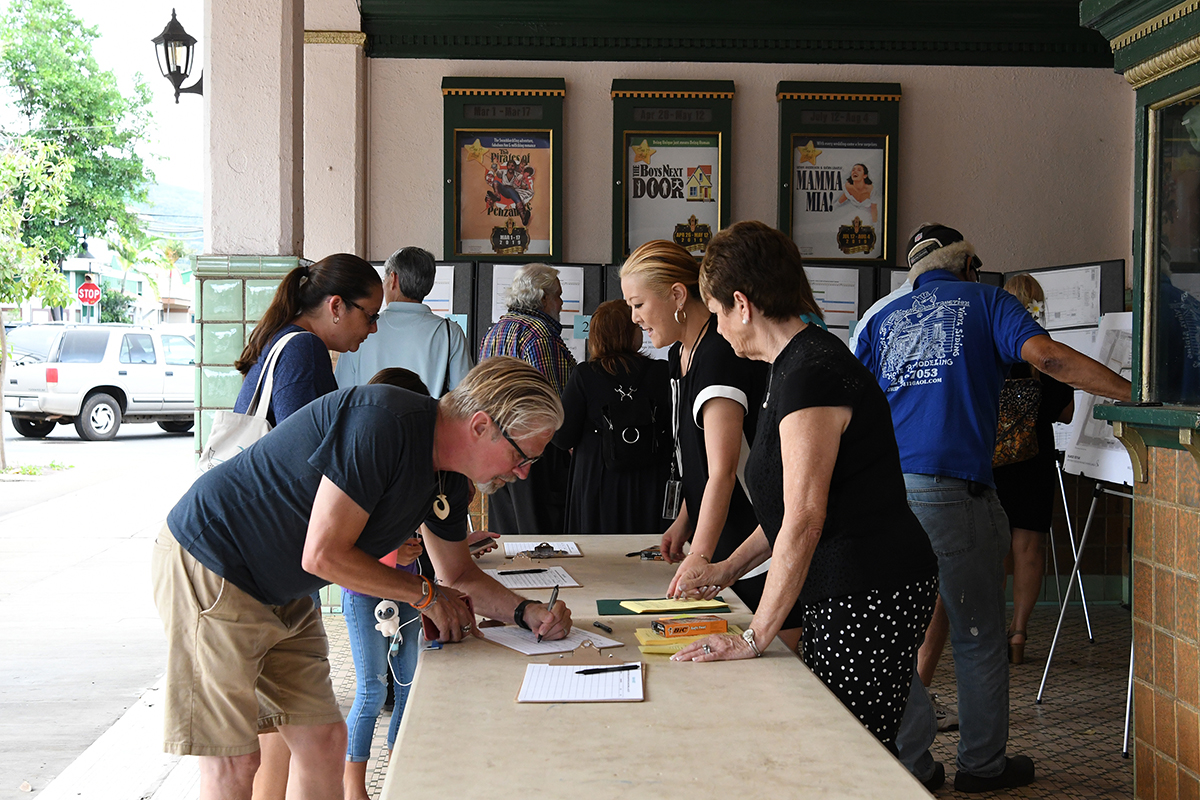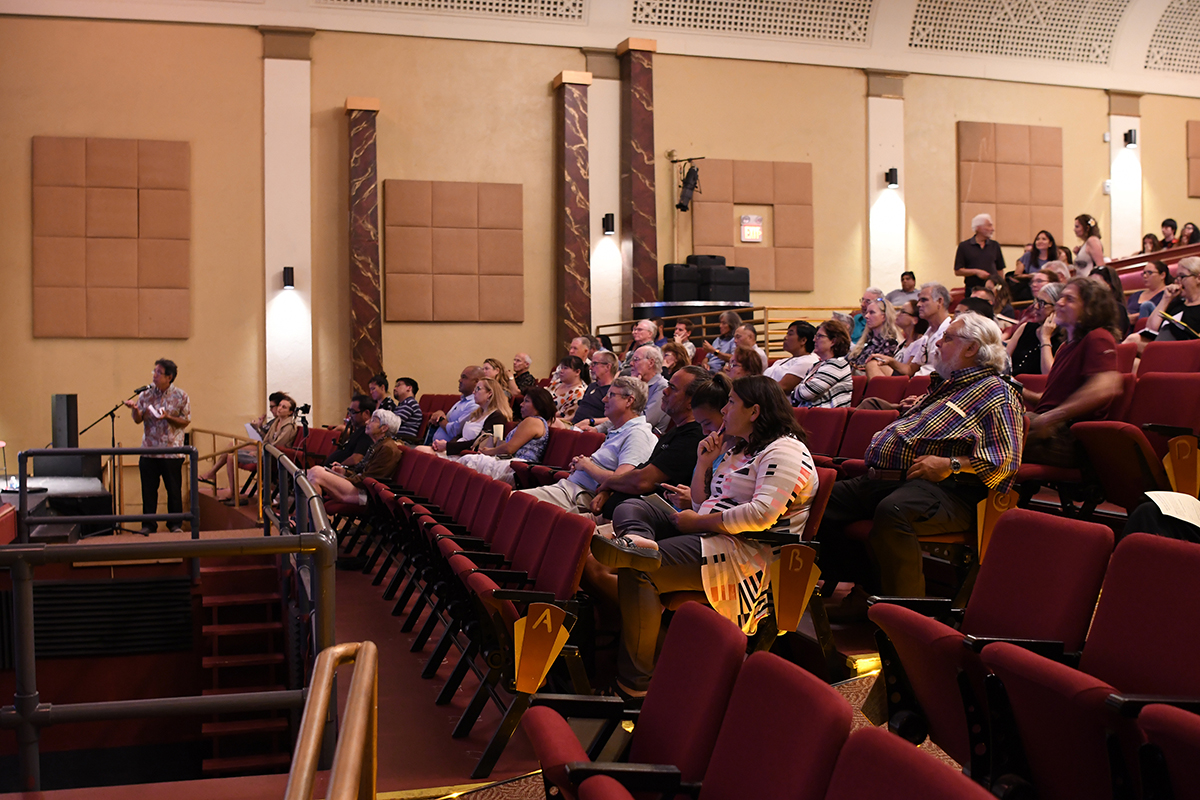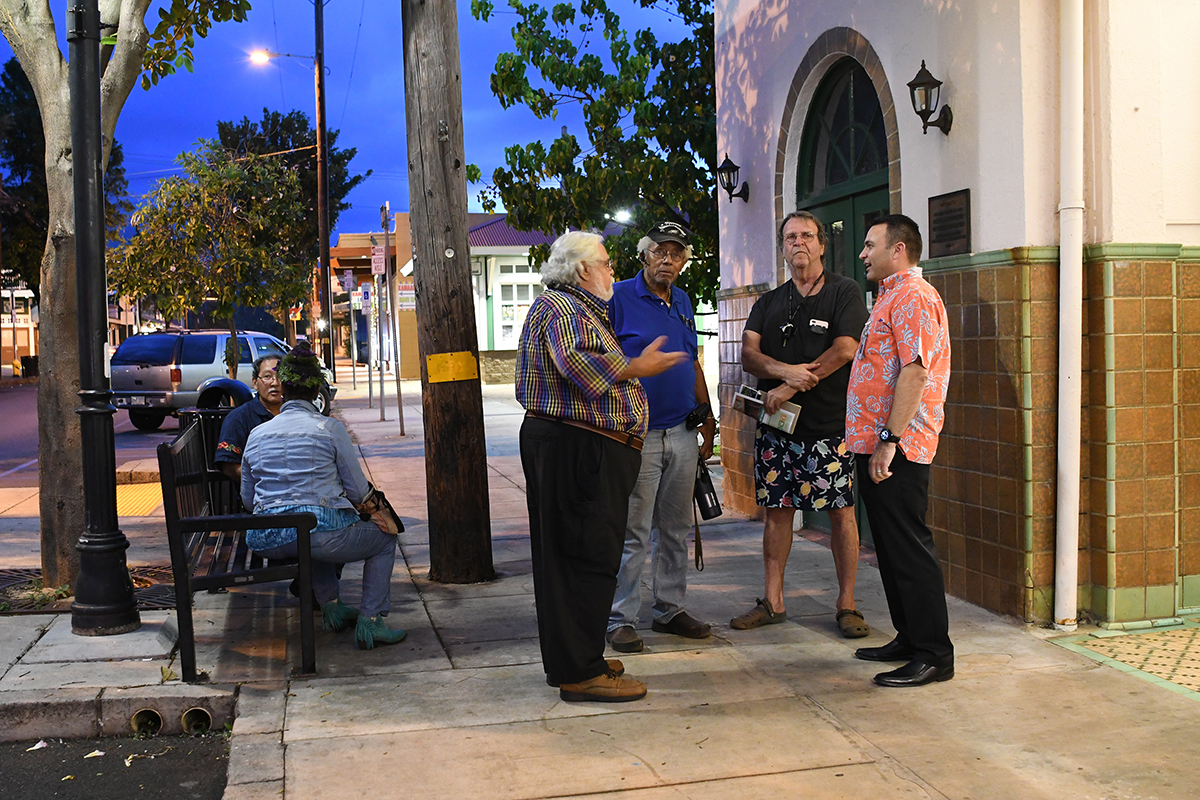 UPCOMING MEETINGS
September 27, 2019
250 S. High Street – Kalana Pakui Building
Planning Conference Room, 1 pm
Maui Redevelopment Agency Meeting
Zoning amendments draft revision, discussion and comments by Commissioners and vote to take to Public Hearing. Parking Structure design review.
PREVIOUS MEETINGS
August 22, 2019
Good Shepherd Church, Parrish Hall, 3-7 pm
Zoning Amendments Workshop
Draft zoning with stakeholders
AUGust 19, 2019
Wailuku Town Improvements Community Meeting – Iao Theater
June 20, 2019
Wailuku Town Improvements Community Meeting – Iao Theater